Benefits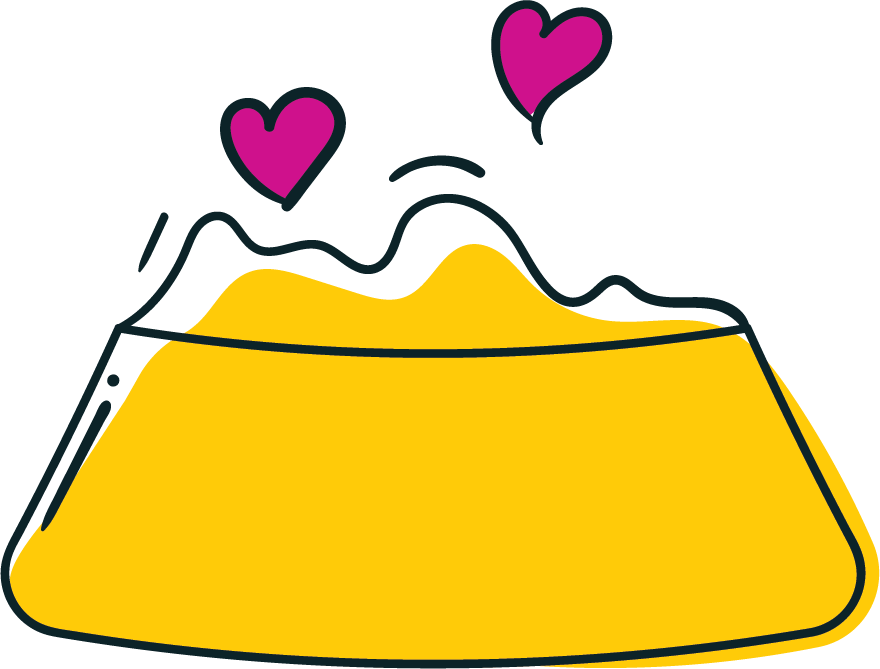 Hazelnuts are loaded with Vitamin E that keeps a dog's coat healthy.
Hazelnuts also contain high amounts of amino acids that are great for brain health.
Hazelnuts are known to be rich in essential vitamins and minerals like magnesium and potassium. These are great in controlling a dog's blood pressure.