Benefits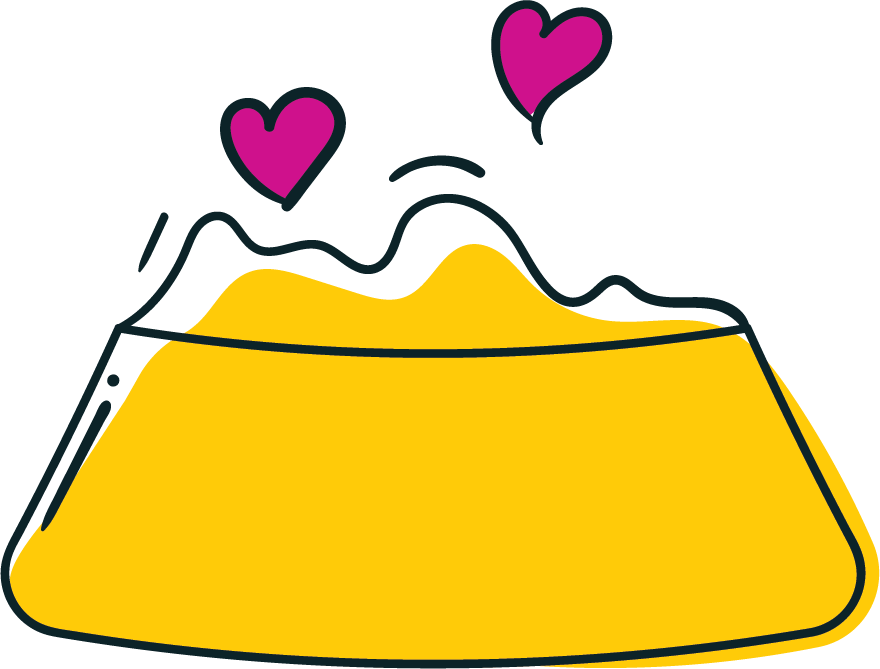 Beef bones contain calcium that's easily absorbed by the body. It promotes healthy bones and teeth in dogs.
Beef bones also contain phosphorous, chondroitin sulfates, and glucosamine which help promote joint health and mobility.
Chewing on beef bones stimulates saliva enzymes that help prevent plaque buildup. Beef bones not only cleans teeth and gums but also clean the digestive tract. The cleansing effect of bones helps dogs maintain a regular potty schedule.
Chewing on beef bones helps keep dogs mentally and physically occupied, preventing boredom and destructive chewing.