Benefits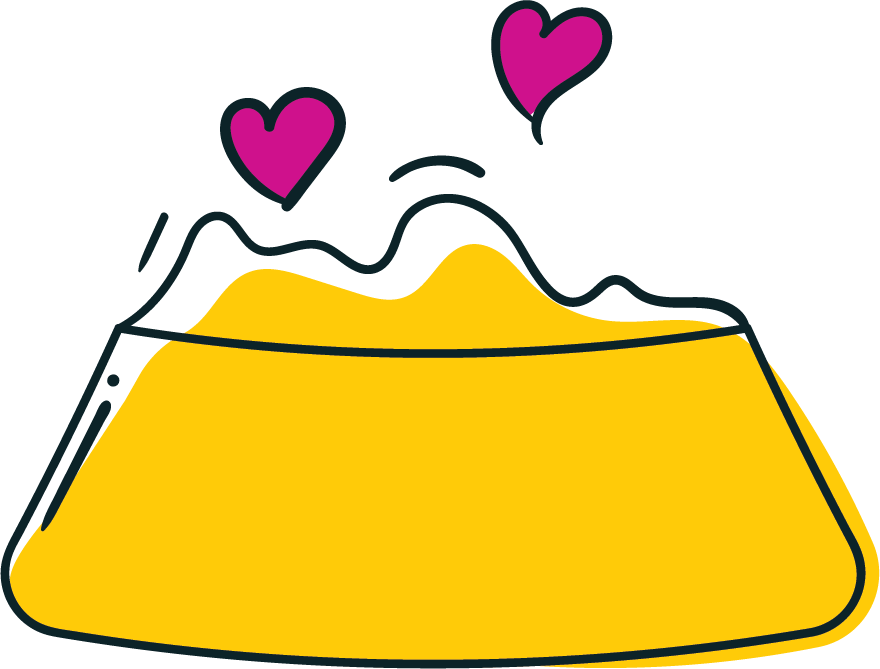 Lamb bones are rich in Omega-3 fatty acids and contain anti-inflammatory properties.
They are high in calcium and phosphorus.
Lamb is hypoallergenic, making lamb bone a great treat option for dogs allergic to common proteins.
They help keep a dog's teeth and gums healthy and clean. Chewing on lamb bones also exercises a dog's jaw muscles.