Benefits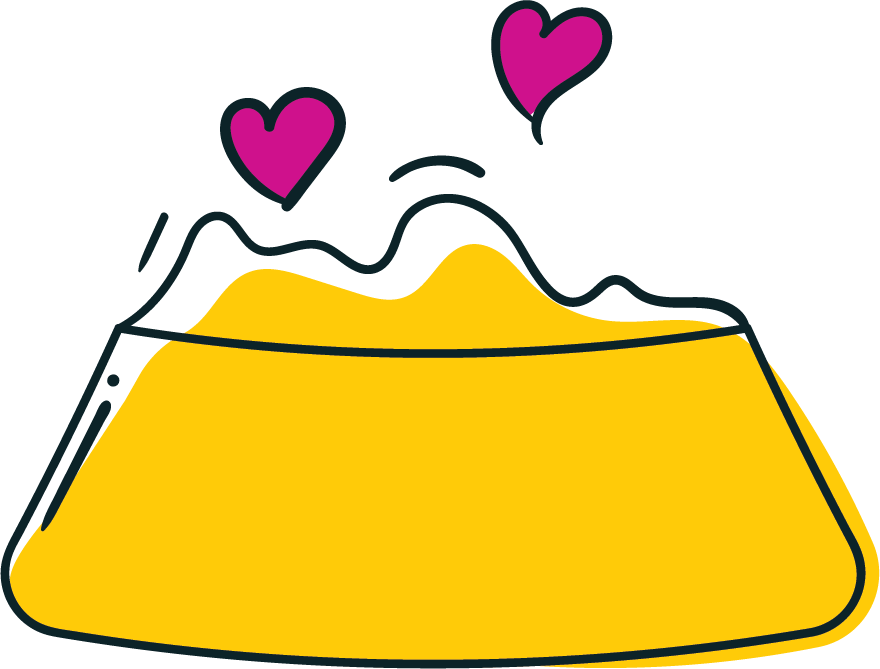 Bison bones are much harder than beef bones and don't break easily.
Chewing on bison bones not only removes plaque buildup and cleans teeth and gums but also cleans the digestive tract. The bones contain nutrients that help maintain a healthy stomach.
Bison bones are rich in calcium, phosphorus, and other minerals that help promote joint health and mobility in dogs.
Because of their large size, bison bones are safer and more suitable for large and giant dog breeds.