Benefits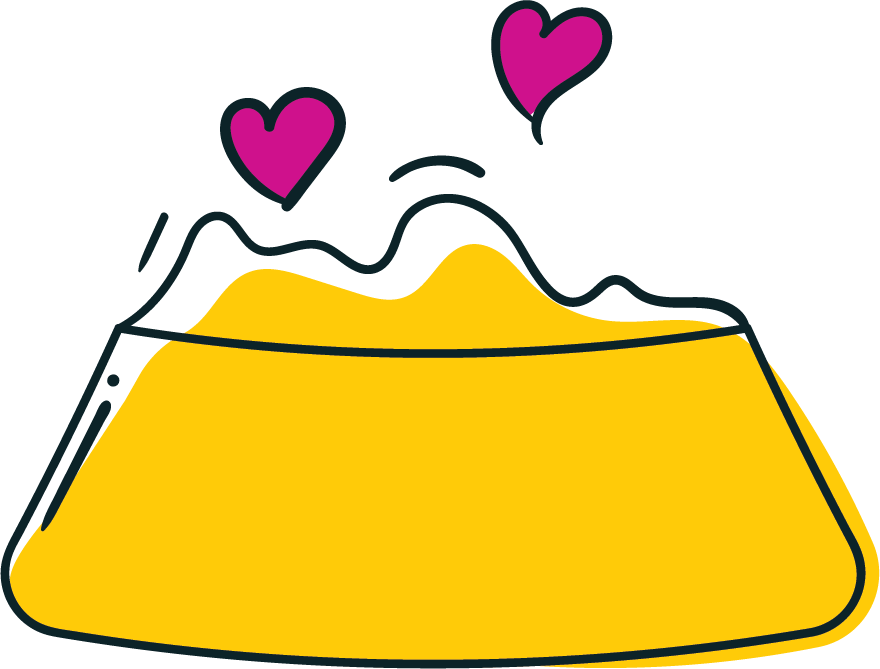 Oxtail bones are high in protein which is essential for muscle development and cell repair in dogs.
They are also rich in iron which helps in blood cell production.
Oxtail bones are a good source of selenium and zinc, which are essential minerals that help boost a dog's immune system and regulate various organ functions.
Oxtail bones are also rich in choline, an essential nutrient that impacts brain development, liver function, and metabolism.
Oxtails promote good dental hygiene by scraping off tartar and plaque buildup.