Benefits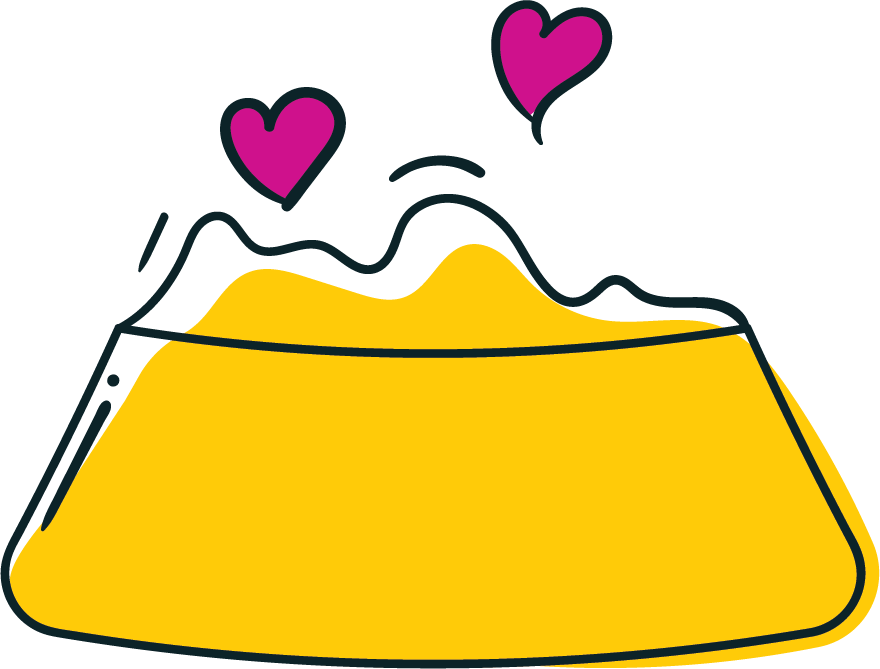 Nutrients and minerals present in beef bones, lamb bones, chicken bones, rib bones, oxtail bones, alpaca bones, kangaroo bones, deer bones, and bison bones include phosphorus, calcium, magnesium and potassium. These nutrients are essential for healthy bones and play a role in the dog's muscle and organ functions.
Bones are also a rich source of omega-3 fatty acids, which can reduce the risk of developing bone diseases, including arthritis. Omega-3s also help to improve the skin and coat and may reduce the risk of heart disease in dogs.
Bones contain iron and zinc, which are important for red blood cell production in dogs.
Proteins found in bones supply chondroitin and glucosamine, two essential nutrients for maintaining healthy cartilage and joint tissue. They work to protect a dog's cartilage from degradation. Together, these nutrients help to support healthy mobility and reduce the risk of osteoarthritis.
Bones help keep dogs' teeth clean by providing an effective way to remove food debris from between the teeth.